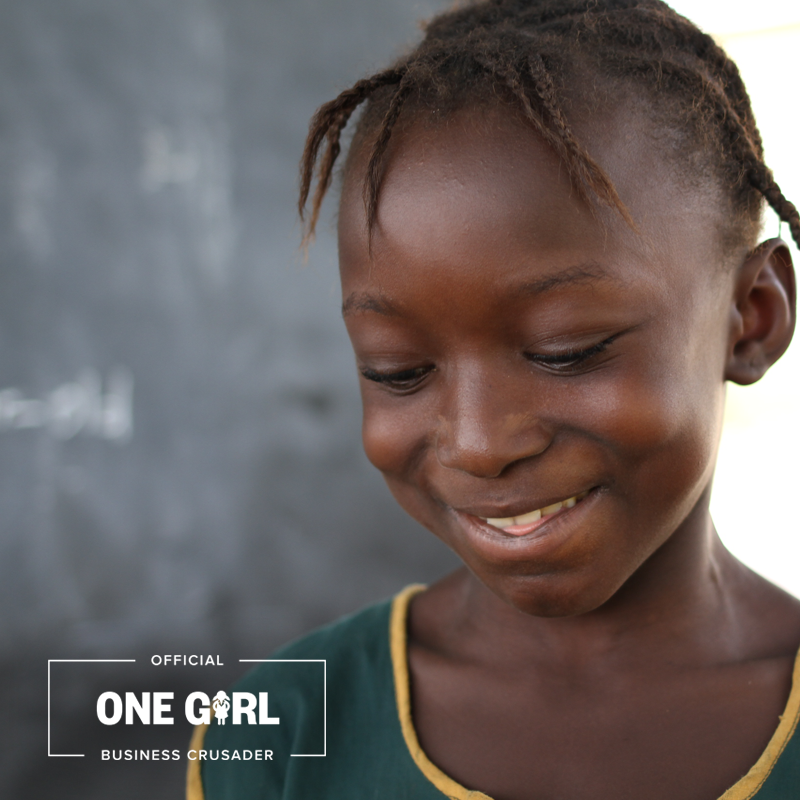 When creating The Change Box we wanted to create a brand that was focused on doing good and showcasing others also doing good.
All products within The Change Box are ethical, plant-based with many focused on sustainable production and supporting charitable initiatives.
Every box purchased from The Change Box also creates meaningful change in the world by giving 10% of profits back to charity.

We strongly believe that every act of giving counts. As Anna Lappe said 'Every time you spend money, you're casting a vote for the kind of world you want.'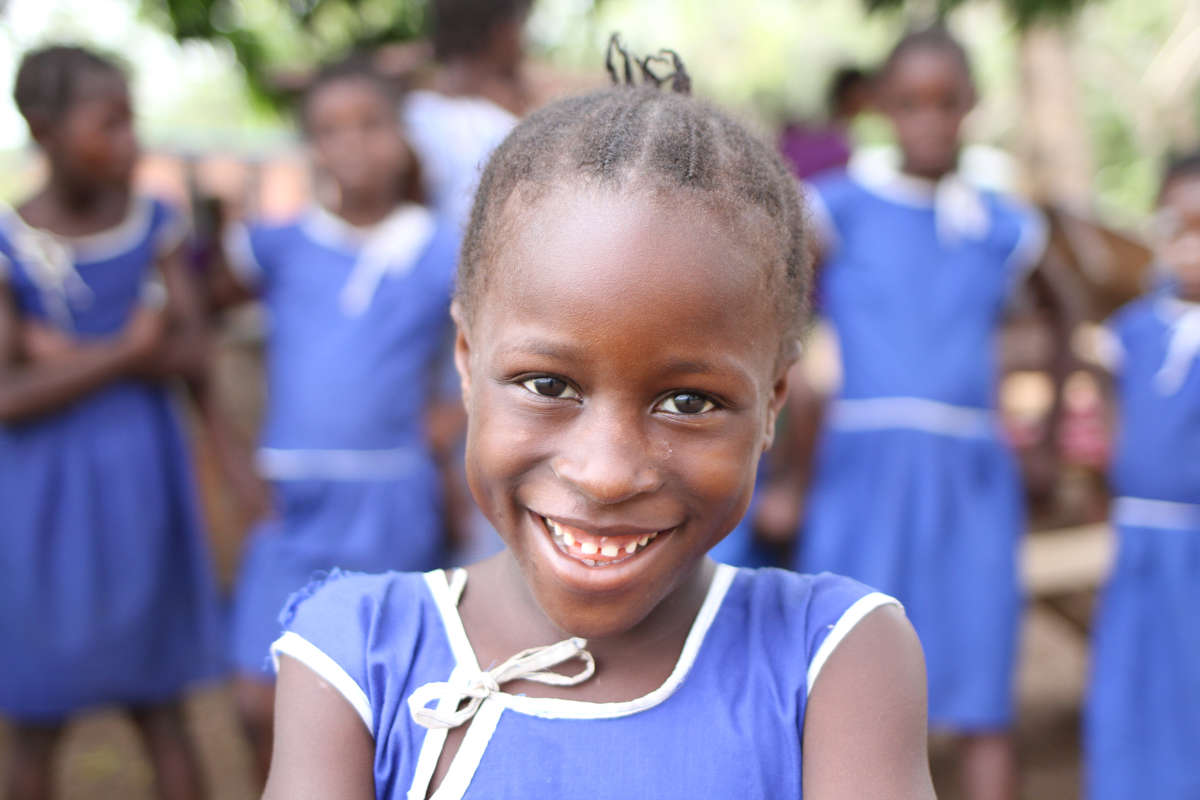 The Change Box is proud to support One Girl - a charity empowering girls through education.
Right now 60 million girls around the world aren't in school, simply because they were born a girl. But we're working to change that.
One Girl believes that EVERY girl has the right to an education, no matter where she's born, how much her parents earn, what her culture says, or what religion she adheres to. Every girl has the right to grow, learn, and be the best she can be.

One Girl is committed to educating 1 million girls across Africa, and The Change Box is excited to contribute to this vision. Together we're changing the world, one girl at a time.